The Swinging Sticks > Asteroid
Asteroid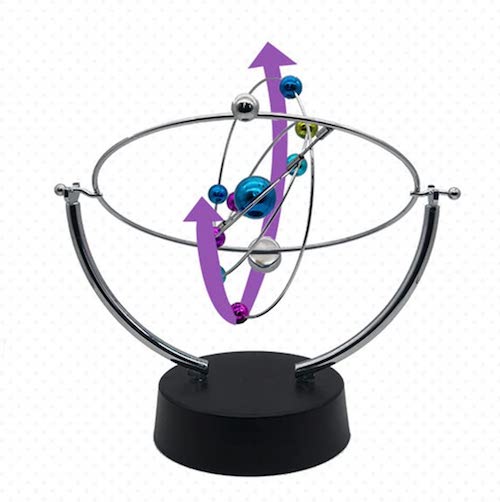 Description:
It is a nice gift, we can send it to our friends, children, family.Sleek desk toy for adults and children.
Versatile - an exquisite decoration that can be placed in house, school or office.
Funny and useful for those kids who want to learn more about magnet and physics.
It is made of metal and plastic. The perfect decoration for space themed parties.